About Michaela Jedinak
Hello, this is me Michaela Jedinak Sustainable Fashion designer, stylist, entrepreneur, great animal lover, outdoor enthusiast.
I have always been passionate about debunking fashion and design myths to challenge traditional retailers and designers to design better for the environment, for the people working in fashion and animal welfare, but also to empower consumers to look behind the glamorous curtain and see the effects on our health, the negative footprint and destruction of our planet we enable with our endless consumption and addiction for newness.
I have always been passionate about giving women the relevant advice and the tools to dress themselves for success and to create their own signature look rather being a bad copy of someone else.
Women need to stop comparing themselves to others and playing the daily guessing game does that look good on me. It is such a negative and unhealthy outlook especially when women are comparing themselves to women who don't look anything like them.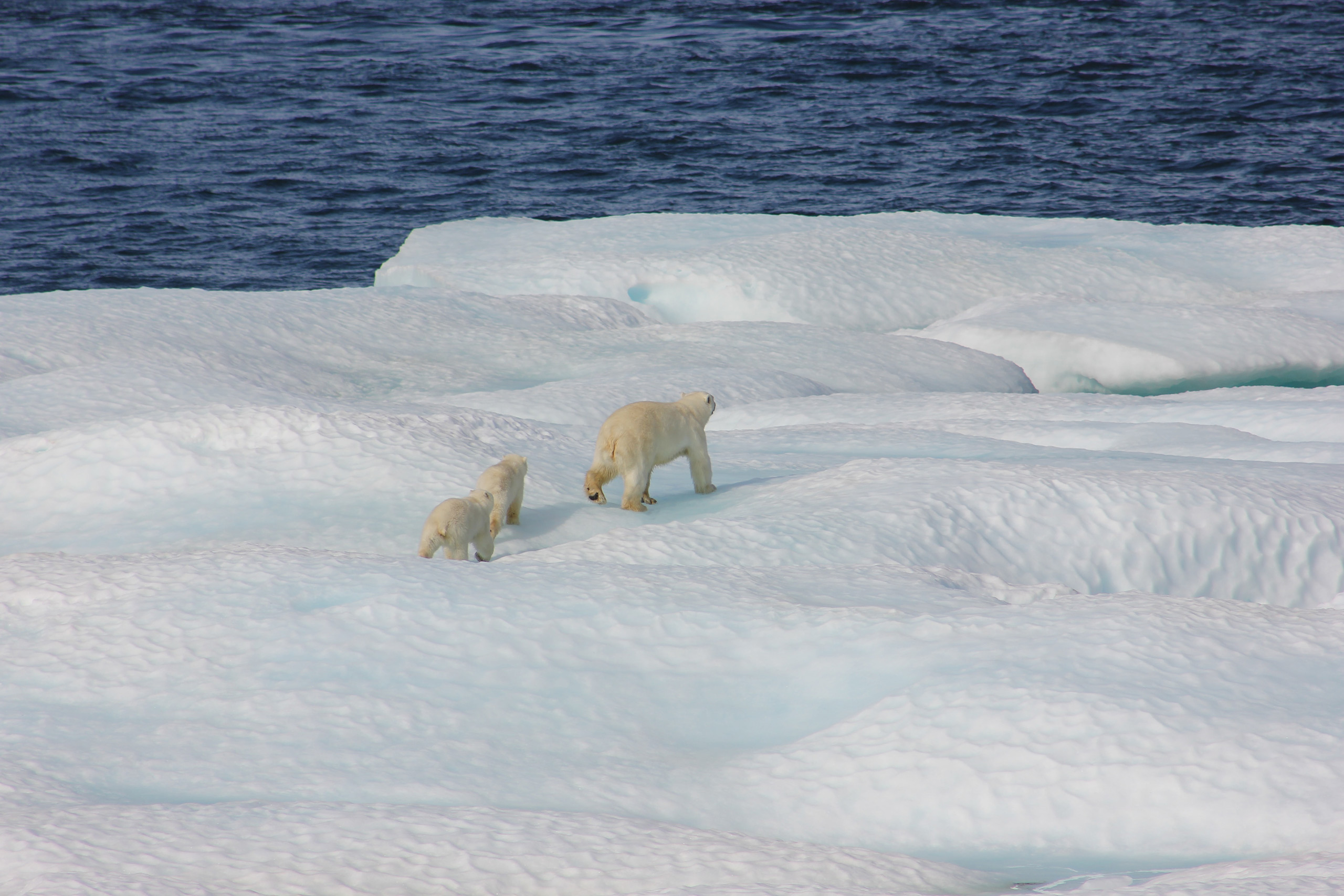 I probably saw fashion always very differently than the Fashion Industry. Fashion was for me always a tool to look my best by dressing towards my body strengths rather body weaknesses, wearing clothes reflecting the current me and wearing my values.
Fashion are not miracle tools where everything and anything goes because it is in fashion!
I want women to be their own expert on what looks best on them and encourage them to invest in themselves in quality and sustainable timeless style rather following every fashion trend that was not designed for their body shape in the first place.
As well not to be tempted to buy styles and trends just because they look great on celebrities, influencers, and models. If you are not built like them the clothes that they are wearing are not going to look the same way and transform you into a happy beautiful version of yourself.
Short Bio
I have a law degree and a unique range of experiences in the fashion, media and design industries in London, New York, Milan and Prague.
I am a great animal lover and supporter of animal causes including the preservation of our remaining wildlife.
I try to increase awareness of the fact, that there is no need for fur in fashion while helping with education to stop the poaching, killing and cruelty of animals for fashion.
Prior to moving to London, I was managing director of Cosmopolitan in Prague where I deepened my passion for colour and style.
In 2005 I founded one of the leading colour and style consultancies Joy of Colour.
In 2007 I launched Joy of Clothes to share my styling services with a wider audience. I recognised with an increasingly overwhelming choice of retailers online and offline finding the clothes that suit you can be more stressful than joyful.
In 2013-2021 We owned a sustainable fashion label, Michaela Jedinak. It had a made to order business concept, all produced at an Ethical studio in London.
In 2022 we rebranded Michaela Jedinak into a SUSTAINABLE STYLIST SERVICE BUSINESS.
We were from the start the rebels of the Fashion industry, who disrupted it with a new, modern sustainable approach that focused on the customer needs and greener business practises to reduce carbon footprint and waste.
We wanted to REDESIGN VALUE by putting quality back into product design and to the top of the design cycle.
We started to design for 7 body shapes rather for only one idealised body shape.
We placed our focus on quality in fabric and make – on true British craftsmanship.
The customer could choose from more than 100 dress designs and customise e.g., a dress in fabric, colour, hem, and sleeve length preference.
Our design concept was made to order, not mass- or overproduction.
We produced in London at an Ethical studio that promoted health, well-being, safety, and fair wages to our garment workers.
We chose to sell directly to the customer rather doing wholesale, fashion shows or having showrooms.
View our sustainable business manifesto
Unfortunately, we had to close our doors to our retail operation on the 31st of December 2021. Covid killed the demand and Brexit killed the supply.
As a result, we transformed our Michaela Jedinak retail business into a sustainable stylist business on 22.02.2022